.''.
typing is hard without the letter "r"
i thought this day couldn't get any worse
until i realized that someone stole money from my wallet while i was at work. wow. just…wow.
:::
the good my mac got fixed for free because of some recalled part that was bound to wig out at some point, that's on you apple mofos. i found clarks wallabees for $20 at a 4th of july sale in an outlet mall, the only pair were my size, if that's not fate i don't know what is i only spent two hours at the DMV registering my car my rhode island car insurance policy ended up...
so far
we've eaten at two different restaurants in downtown Dublin and neither of our servers were Irish. one was Australian and one was French. oh and people are really into the world cup and all, but can a girl please find a place to watch fucking GAME 7?! i might have to resort to going to the hard rock cafe, and that is not something i will give in to very easily.
i've got less than two minutes
left on this £2 internet excursion in the Mercer hotel in Dublin. we made it. we're fucking tired as shit. the man in the aisle seat who controlled our fate on the plane not only had parkinson's (i'm not assuming, it actually was the first thing he told me, other than his name) but he also REEKED of B.O. to be continued
R.I.P. AWESOME →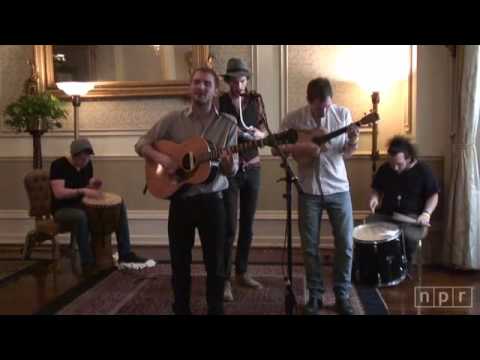 "I don't just want to rain on your parade…I want to burst all your..."
– Det. John Munch, Law & Order: SVU
"I think you'll find the bottom of the ocean and the roof of the universe..."
– Dan's posts on saidthegramophone are definitely my favorite
Watch
STOKED